Services We Provide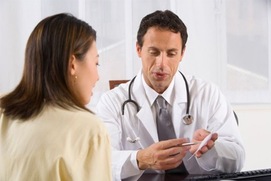 Private Consultations and Evaluation

Our appointments provide time for in-depth consultations for every new patients. We are always here to resolve any question that you might have. We believe that your healing starts when our conversation begins.







---
Computerized Medical Thermography

Medical thermology is a relatively new diagnostic imaging modality that is based on thermography and has just recently gained acceptance by the medical community at large. With the medical thermography, we get a better and deeper idea of your illness and thus, find a better treatment for each of our patients.







---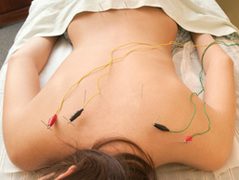 Acupuncture and Electrical Stimulation Acupuncture

You might already know, today, acupuncture as a therapeutic intervention is already being widely practiced in the United States. It is a method of restoring the body's vital energy, which most people called Qi. Acupuncture is functioning by inserting sterile needles gently and applying heat or electrical stimulation at very precise acupuncture points. Acupuncture can balance and also promote natural healing and improve functioning of organs. Our acupuncture services are including the general acupuncture and also electrical stimulation acupuncture.




---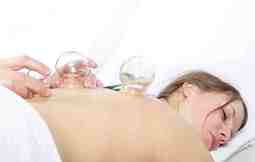 Cupping Thererpy

Cupping therapy is an ancient form of alternative medicine in which a local suction is created on the skin; practitioners believe this mobilizes blood flow in order to promote healing. Suction is created using heat (fire) or mechanical devices (hand or electrical pumps).






---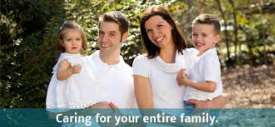 Family Practice

Adult/ Family Practice is a form of Primary Care for adults and children. Primary Care services are provided during a regular doctor's visit, which may include diagnosis and treatment of a common illness or ongoing care for a more serious condition. Our Primary Care physicians are here to provide physical evaluation, medication monitoring, drug prescriptions, and oversee the total care of patients.



---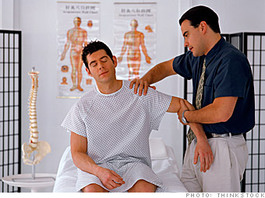 Physical Therapy

Physical therapy is a dynamic profession with an established theoretical and scientific base and widespread clinical applications in the restoration, maintenance, and promotion of optimal physical function. The main role of physical therapy is to diagnose and manage movement dysfunction and enhance physical and functional abilities. Also, it can prevent the onset, symptoms, and progression of impairments, functional limitations, and disabilities that may result from diseases, disorders, conditions, injuries, and so on.



---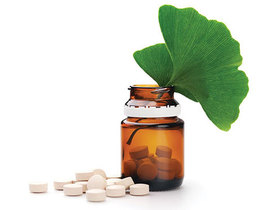 Herbal Medicine vs. Internal Medicine

Chinese herbal medicine is the main focus of Traditional Chinese Medicine for treating a wide variety of symptoms and is effective now as it was when first introduced more than 2,500 years ago. There are different reasons for taking herb. The most important reason is due to the none-side effect, since all herbal medicine are naturally made. It is effective and most importantly, safe enough for whom may intake them.




---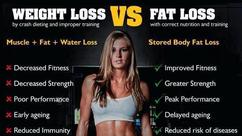 Weight Loss vs. Weigh Management

Being either too skinny or too fat has became one of the main health issues for most people. We are familiar with this pattern. We can help you to loss your weight and help you to gain back your confident. Also, if you have problem managing your weight? No worries! We are here to help you.




---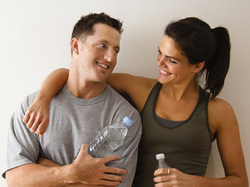 Women and Men Health Issues

In our modern life today, most men and women are suffering with certain type of health issue. However, we are here to help. No matter what kind of health issue specifically that you have, do not panic. We are here to help, to serve, to resolve your problem.







---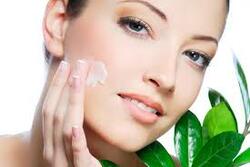 Classic Facial vs. Collagen Facial

Besides the classic facial, we also offer collagen facial, which is best for intensive hydration for sun damage skin, fine lines, wrinkles and moisture deficiency. With pure native soluble collagen, protein rich extracts and creams, this treatment softens and smooths the skin and helps to maintain moisture balance. This facial treatment reinforces the elasticity of the skin for a firming effect, minimizes the signs of aging, making skin feel more hydrated, nourished and firm.



---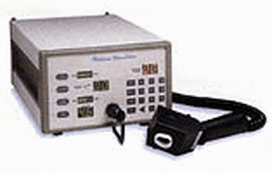 Technological Advanced

Our center has some of the world's most technologically advanced medical equipment and devices. Scientists believe that the mechanism of action of photonic stimulation is related to its ability to excite electrons within the energy producing mitochondria of cells in injured tissues. This process is thought to enable these cells to increase their production of ATP, the energy currency of our cells, and thereby stimulating the return of more normal cellular physiology. Accompanying this is a more normal regulation of the autonomic nervous system that increases blood flow to injured tissues—this promotes both pain relief and faster healing.





---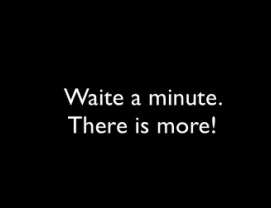 We Have So Much More to Offer...


​We have so much more than just above, if you have any specific question, please feel free to give us a call to determine your root cause of illness. We are more than happy to help you. Do You Need Any of the Above Service? Or do you have any question regarding to our services? We have so much more to offer besides the above. Please do not hesitate to call us at 626-288-1368 or email us to drliu@Newmedhealth.com


---